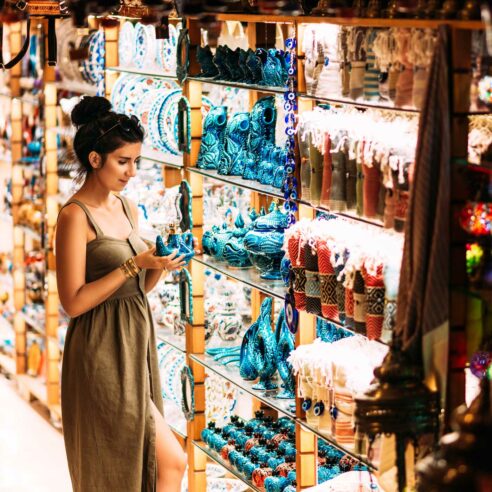 1 of 6
Tourist Trips
During the treatment, fun
tours are organized for you to visit the pleasant and historical places of the city you are in.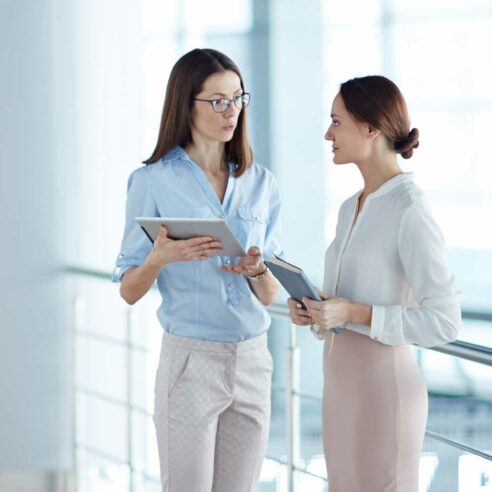 2 of 6
Personal Assistant
During the treatment, our special translators will accompany you in line with your request to make you feel comfortable.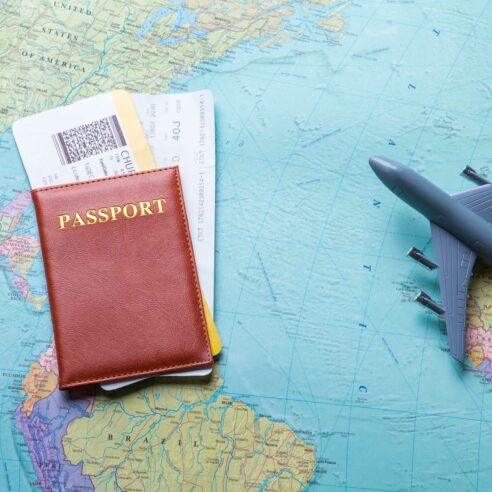 3 of 6
Ticketing Service
We offer you the appropriate ticketing service by making the most accurate time planning for the arrival and return dates .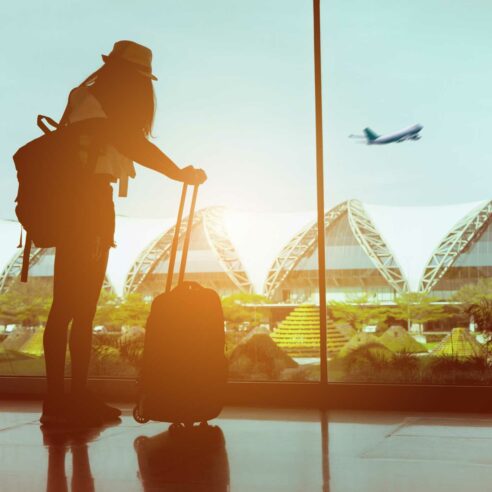 4 of 6
Travel Organization
Before your trip, we make the necessary arrangements together with you and make your travel planning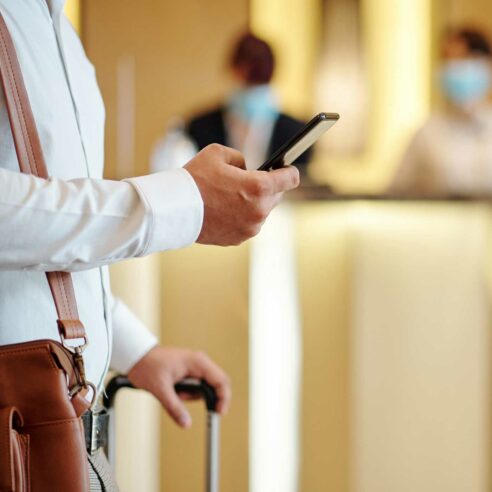 5 of 6
Accommodation Service
A reliable, convenient and comfortable accommodation
awaits you in our contracted 4 and 5 star hotels.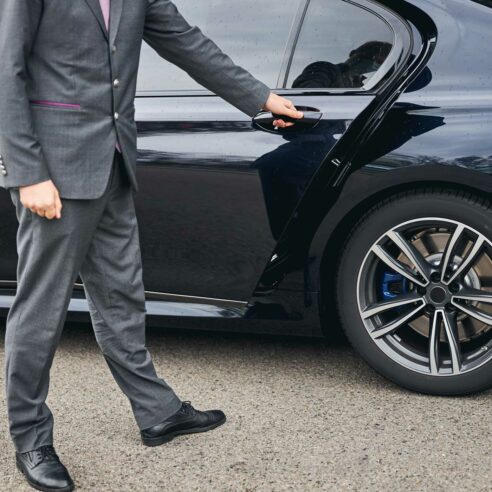 6 of 6
Transfer Service
We meet our patients coming from Turkey or abroad with our private chauffeur-driven vehicles and transfer
them safely.